WELCOME TO RANGSAGAR PERFORMING ART
India is a country of tradition and rich culture. It is our humble effort to mirror colourful heritage of India through cultural activities of RANGSAGAR PERFORMING ARTS. The RANGSAGAR Organization was established 12 years ago by a group highly motivated professionals, working to promote Indian culture in India and many parts of the globe.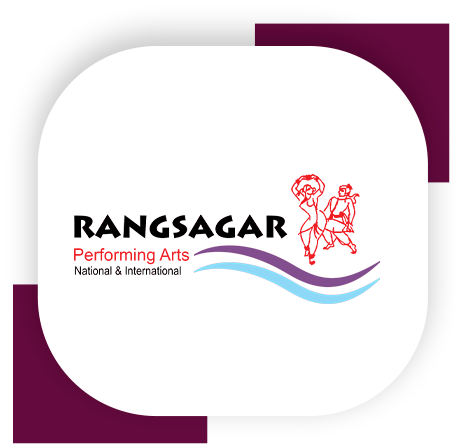 Cultural Brand
Ambassadors Of World
Assoc.Prof.Dr.Achara Phanurat(ASIA)
President SRRU International Folklore Foundation(SIFF), The Foundation of Cultural Heritage Promotion of Surin, Thailand International Folklore for World Peace
International Folklore Festival organiser, Choreographer
WORLD YOG CHAMPIONS, YOG BRAND AMBASSADOR OF INDIA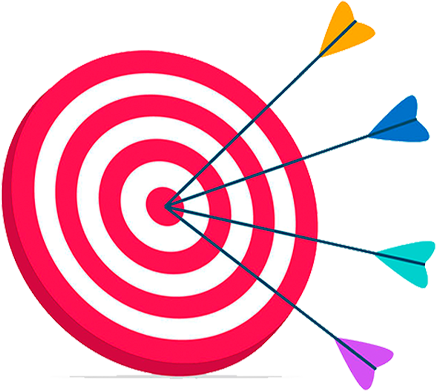 To create a world in which exchange of art is free from all restrictions and make the world a better place by helping the society become more tolerant, open and empathetic through cultural exchanges.
• To provide opportunities for students seeking self-fulfillment through performing arts.
• To generate a sense of appreciation for performing arts through cultural exchanges.
• To develop love for a country by indulging in its culture.
• To sustain and enhance a supportive, caring and responsible community among students, society and citizens.
• To provide positive, life-changing experiences through music for all.
• Catering opportunities to visit the whole world to broaden their cultural experience.
Company
Founder / Director
Director Rangsagar Performing Arts
International Culture Representative.
World Record Holder.
BORN AND BROUGHT UP- HIMMATNAGAR GUJARAT, BELONGS TO AN ORDINARY FARMER FAMILY WHO Kept nature as his source of inspiration for folk music and dance. Fascinated with music from the beginning and he started singing bhajans folk songs and devotional songs. His teacher identify him as a musician and ask his parents to let him make his career as a musician and like this Naresh Patel found the way of is career through music.
Education and journey-Naresh has a Masters in Hindustani Music from J.G. College of Performing Arts, affiliated to Gujarat University, Ahmedabad.This is where he came in contact with teachers whom he owes for enhancing his passion. His personal life is his inspiration for promoting amateur artists in India! At this young age Naresh has been a source of inspiration for the young generation of not just Gujarat but in the entire nation.
Promotion of Indian culture in different countries -Naresh vision to promote Indian and All the culture Around the world. He is Manage so many National and international Cultural Events , his group perform more then 50 International Dance and music festivals to Represent India, He and his group are dedicating their lives in bridging the gap and connecting souls globally with music and dance. He has been awarded with innumerable awards nationally and internationally in , Canada. Uk, Spain, France , Czech Republic ,Turkey, Malaysia, , Muscat, , Thailand and many more. he has made a "Vajra World Record" for a performances, comprising of 113 Folk Dancers of India in Folklore Festivals in France , Spain and Czech Republic in 2017.Also one more World Record He and his group have made a benchmark of their vision of "connecting soul with music And dance wherever they have been.
Pratik Upadhyay
(C

oordinator

)
Prakshep Mistry

(C
oordinator
)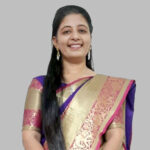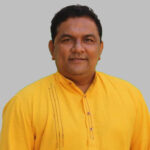 Ritesh Patel

(C
oordinator
)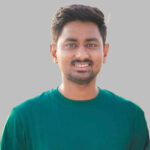 202/203{2nd Flor} Silver coin complexe,
opp bhavans school,
Nr Police station,
manjalpur Road,
Vadodara, Gujarat
+91-99248 81331
[email protected]
F-2 Vadodariya Edge,
Vadodariya park,
sanskarmandal,
Hill Drive,
Bhavnagar Gujarat,
+918780899105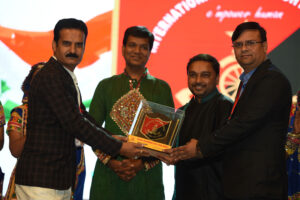 Uncategorized
One result of an oral as opposed to a written tradition is that people see, hear and perform differently; therefore, they transmit the material in
Read More »
Uncategorized
One result of an oral as opposed to a written tradition is that people see, hear and perform differently; therefore, they transmit the material in
Read More »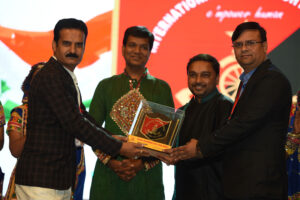 Uncategorized
One result of an oral as opposed to a written tradition is that people see, hear and perform differently; therefore, they transmit the material in
Read More »